About Us
Humanizing the Technologies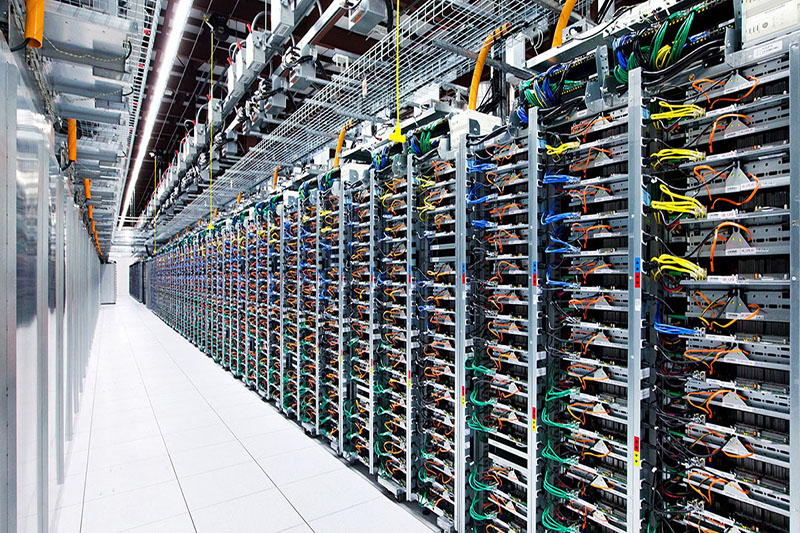 Client oriented approach is our working strategy
Hands-On technologies staretd at 2014 as Technology based Home security Solution provider in kochi, kerala.We are the one of the leading
Handson Technologies always belive in hardwork,professionalism and friendly attitude.Client oriented approach is our working strategy.We do extra efforts to under stand the clent's requirements.Our service not only end up with just installing Security Systems
We supply the widest range of latest CCTV and Security Installations technology allowing you to monitor and control your home or business from your smartphone, tablet or your PC, from anywhere in the World
Make a Call
Do you need a bit of help deciding what to buy in order to create a new Security or CCTV system or upgrade an existing camera set up? Our Buying guides cover what to look for when comparing different equipment. It is broken down into 2 sections which cover DVR recorders & CCTV Cameras the main elements of any…
CCTV
ALARM
BIOMETRIC
NETWORKING
Capt:Sureh Sir
Abad Sunshine-Kochi
Hands-On Technologies has continued to give a high quality of service and demonstrated a good knowledge of the equipment and systems installed.. Thank you!
Just thought I'd reach out to let you know that everything has been working great with the new cameras installed last October for Kerala high court employees association. We've had to use them a few times and they worked out great. The Board is very satisfied. Thank you!
Anil Kumar
High Court-Employees Association
Pricipal Sureh Sir
Govt:Polytechnic-Chelari
We switched over to CCTV for our AKNM Govt. Polytechnic College Thirurangadi, needs one year ago, and I wanted to let you know that we are very happy with the quality of the products and services. Your technicians are extremely professional and work very carefully around our staff and patients.
We have been very pleased with the system, the individuals who represent the company and the security in which it brings to our Hostel. The CCTV program also allows us to view the retail home & hostel facility within one application, which has been a great function of the program.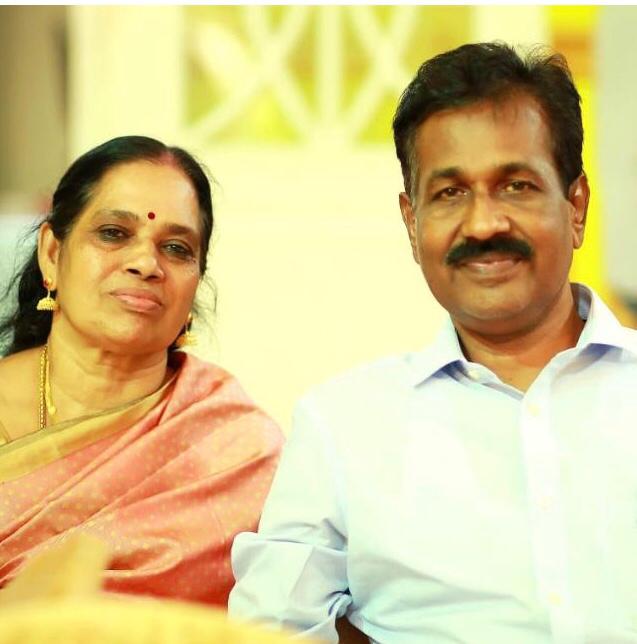 Kanakamparan-Owner
Sreekaasi Ladies Hostel
Door No:384-J
S.N.D.P BUILDING-2731
IRUMPANAM,KAKKANAD
KOCHI-682037
info@handsontechnologies.in